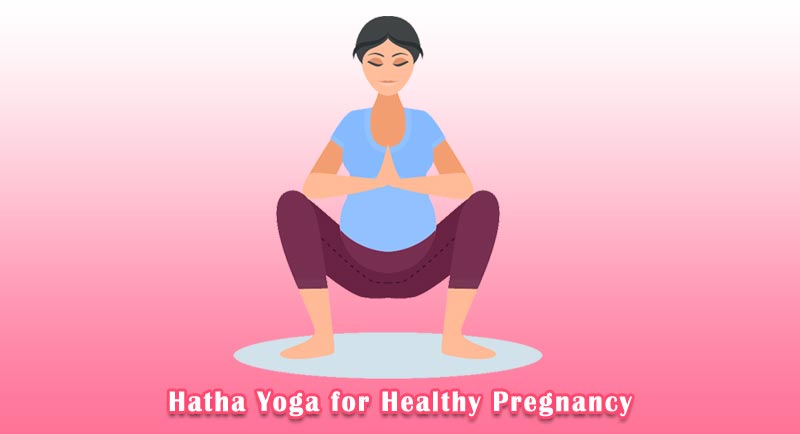 Pregnancy is a wondrous moment in a woman's life. The happiness of bringing a bundle of joy in world cannot be matched by anything else in the world. The woman goes through a plethora of emotional and physical changes during this phase and Hatha Yoga is one of the best ways to experience pregnancy in blissful way. You can join a Prenatal Yoga Teacher Training to enhance the benefits which is based on the teachings of the ancient science of health.
With pregnancy come strong emotions and some physical discomfort. The best time to begin the Hatha Yoga practice is before pregnancy, and follows it up with gentle practice in guidance of a trained Yoga teacher while in pregnancy. However, always consult your physician before undergoing any kind of Hatha Yoga if you have previous health issues during pregnancy.
How Hatha Yoga Can Help?
It is a safe, natural method for preparing for pregnancy.
The pranayama and relaxing exercises in Hatha yoga can help to learn to control stress and anxiety which is experienced during pregnancy.
The foetus also benefits from the practice as Hatha Yoga helps regulate the blood flow which means a healthy child.
Hatha Yoga helps you to learn how to listen to the body which is beneficial for everyone, especially expecting mothers.
It helps in building self esteem, and being a woman. During pregnancy women face physical weight gain which can lead to low self esteem. Yoga helps to overcome this and feel powerful. After all, you are bringing a new life in world.
Hatha Yoga focuses on stretching and strengthening the body which is an excellent way of preparing for childbirth.
The breathing techniques of pranayama also helps in relaxing which is quite helpful in childbirth.
Practices of Hatha Yoga helps the foetus to remain in peace thus the growth of the baby is better and the born child is well developed and this has been proven clinically.
Postnatal Hatha Yoga helps women to get back in shape while balancing the tridoshas and becoming fully fit.
But remember one thing. Always study and practice under the guidance of the competent teachers. Also you can also get the wisdom in any of the relevant course such that of the Prenatal Yoga teacher training in a reputed Yoga School.