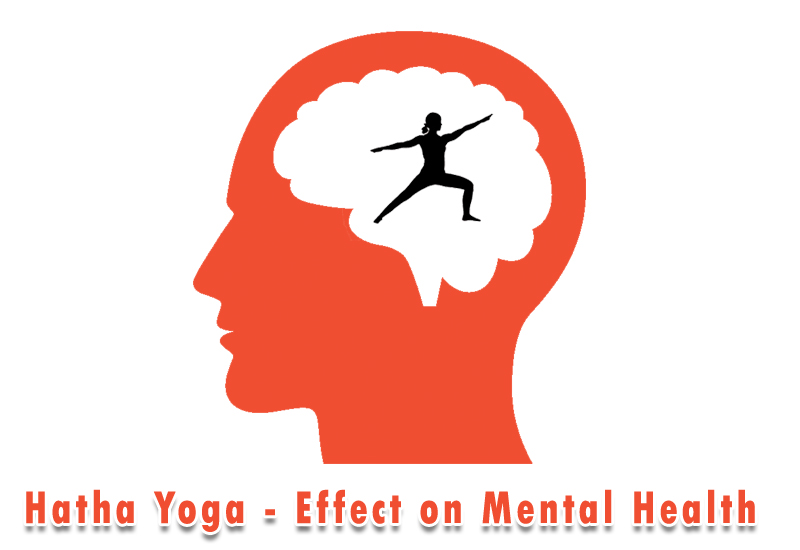 Stress and anxiety has become a household disease nowadays with fast paced life and demanding schedules. The more economically developed the society the more stress is present. Using stress related medication helps but becomes an addiction in the long run and   also the chronic stress and its impacts are the fundamental causes for various psychosomatic diseases of the modern life. But why use medicines when there is an easier way to relieve stress and anxiety. Joining an advanced level of   300 Hour Hatha Yoga Teacher Training Course will be great opportunity to imbibe the therapeutical applications and practices. The teachers will help you know and grow with Yoga along with the improvement in the mental health. Peace of mind is one of the essential factors to boost the mental health. There is more to asanas in Hatha Yoga Training Curriculum.
The benefits of Hatha Yoga can be enlisted as follows:
The hectic research work in the field of yoga and allied sciences such as psychology  have shown that the principles and practices of Yoga are very beneficial in the management  and prevention of mental health issues such as mood swings, dejection, frustration and depression.
The regular practices different techniques are found to be very effective in the improvement in the cognitive capacities like memory, concentration and sustained attention of the practitioners. There are wondrous benefits of the mental health in Yoga, few of them are as below.
Increases the Emotional Quotient – Hatha Yoga pertains physical exercises as well as meditation that keeps the body healthy as well as increases the brain's capacity to soak pressure thereby increasing the emotional quotient.
Stabilizes the Stress Response System – With Hatha Yoga practice the stress response system stabilizes, and become more responsive. Hence, you are able to respond better to stress and anxiety. Thus ill effects of hyper response reduces considerably as shown by a study done at University of Utah in USA.
Improves memory and concentration – The meditation part of Hatha Yoga has been proven to boost the growth of neurons which are used for memory and concentration. So, while you join a 500 hour Yoga TTC, you are actually boosting your brain and becoming Younger!
Reduces the chances of developing mental disorders like dementia – Since Yoga increases the growth rate of neurons, there is less likelihood of dementia or Alzheimer's in case of Yoga practitioners.
Helps in recovering from Trauma – If you have had a traumatic experience that affects your behavior, then Yoga can help reduce and ultimately get rid of the issue.
So, the way to keep healthy body and mind is to practice Yoga and get a flexible, healthy body and a sharp, calm mind.