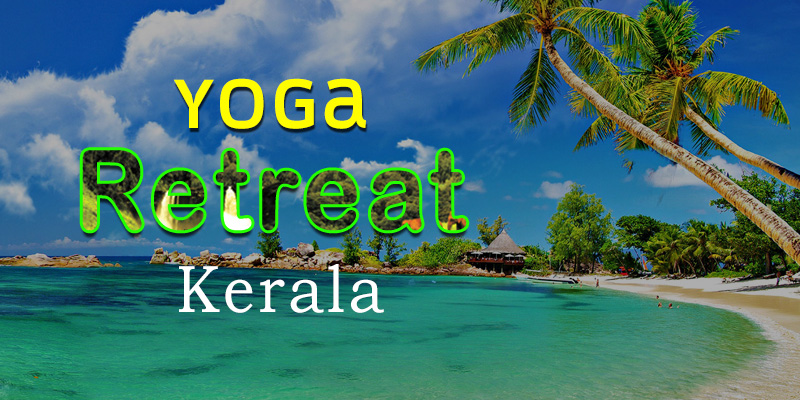 Yoga is an ancient science which came into existence thousands of years ago. The literal meaning of the word yoga means union. Yoga means union with God or the divine self, the infinite spirit. A majority of people all over the world confuse yoga with just the postures and asanas; when in reality it is about the spiritual discipline. Yoga is both a science and art. The scientific aspect of yoga offers practical method for controlling the mind and the body thus making meditation possible. While on the artistic aspect, it will yield only superficial results unless it is practiced sensitively with dedication.
Passing from the Indian subcontinent, yoga has now become a very common term in the western countries and yoga studios and yoga classes can be found in almost every town. When it comes to yoga there are two types of learners: the ones who are willing to learn yoga and practice it on a regular basis, just as a regular lifestyle practice and then there are people who want to get into the depths of this ancient practice and become a yoga teacher themselves.
So, when it comes to Yoga Teacher Training, a majority of people choose India. In India, there are a number of destinations which are the Mecca of yoga institutions and schools. One such ideal destination for learning yoga is Kerala which is located in the southern coastal part of the country. There are a number of yoga schools in Kerala which not only offer yoga teacher training course for the aspiring yogis but also have some amazing Yoga Retreats which are perfect for those who are looking for a quiet getaway from the hustle and bustle of the "typical city" coupled with exciting activities and of course, yoga.
Each Yoga Retreat package varies from the other, but most of them will include meals, practice of yoga, yoga teachers and instructors. Some retreats may have multiple classes in a day while some may have just one. Depending on the yoga retreat program you choose, you will get to indulge in several interesting activities, excursions, meditation, Ayurveda treatments and yoga. Most yoga retreats normally include more than just yoga poses. You will get a chance to try activities such as hiking, cave exploring, treks, water adventure and nature excursions. It is like a vacation, full of adventure and yoga.
Whether you're a yoga newbie or a dedicated yoga practitioner who indulges in yoga on an everyday basis, taking the time to incorporate a yoga retreat in your list of vacations is worth the time and money spent. A yoga retreat is an ideal place to learn a lot of new things and evolve from the inside out. It is best to do a thorough research before locking onto a particular one. Find out the one which matches all your needs and budget and enjoy the relaxing and rejuvenating experience which will fill you up with all new energy.